Canvas, the first project from KOA, offers a new approach to modern living in Dubai
Much like the city itself, Canvas is a showcase in the duality of space.
The project seamlessly merges old with new, craftmanship with striking modernity and innovation in design, the natural environment with urban living, a vibrant sense of culture and energy balanced with tranquil living environment.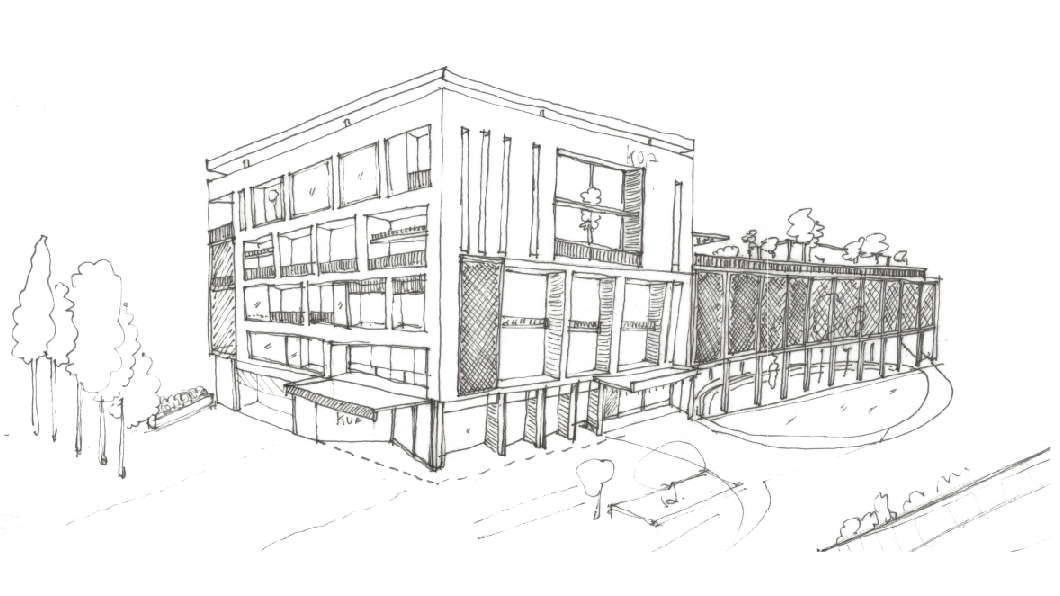 Designed by T.ZED Architects, the 70 residences across two buildings are unlike anything available in Dubai.
Forty-one unique layouts have each been designed with a new generation of modern residents in mind where functionality, timeless design, distinguished signature details and integrity of materials are hallmarks of the project.
Twenty minutes from the city in Mohammad Bin Rashid Gardens, it's a place where one can leave the world behind and enjoy a truly immersive, one-of-a-kind experience.
Property Highlights
A unique community where the concepts of energy, space and substance are reimagined and the power of collaboration and the collective mind are celebrated.
Space
Forty-one bespoke floor plans incorporating raw, natural palette of materials set to neutral tones ready for personalised styling
Natural light is used to merge indoor and outdoor spaces
Substance
Stone and timber line each apartment, contrasted by hints of concrete to add depth
Water features, open-planted courtyards, natural light, fluid and continuous lines enhance the whole landscape
Energy
Immersive landscaped gardens and winding walking trails Three pools: family, solo and lap pool
On call luxury spa, fitness studio, paddle tennis court
On-site day care, children's play area
Collective
Experience a unique co-working space for residents
Gourmet market, restaurants, multipurpose amphitheatre
A unique real estate concept by Mohammed Zaal, KOA will redefine residential living in working in Dubai.
KOA creates communities that reflect the global outlook of the revion and a new generation of consumers who demand individual expression.
The KOA culture is one of originality and attention to detail balanced with quality and flawless execution. Each development will provide an urban ecosystem that represents innovation, substance and craftmanship.
KOA ais to revitalize urban developments and lead Dubai's real estate industry into a new era of cultural and urban enrichment that contributes to the soul of a dynamic new Dubai.
Register for more information
Please fill in the form below to receive more information about this project - we offer our services in English & Arabic languages.
To learn more about KOA Canvas, you can contact:

Jayson Maver
Sales Manager - Chestertons MENA
E: jayson.maver@chestertons.com
M: +971 (0)54 474 6422